We're ready to help bring life to your walls!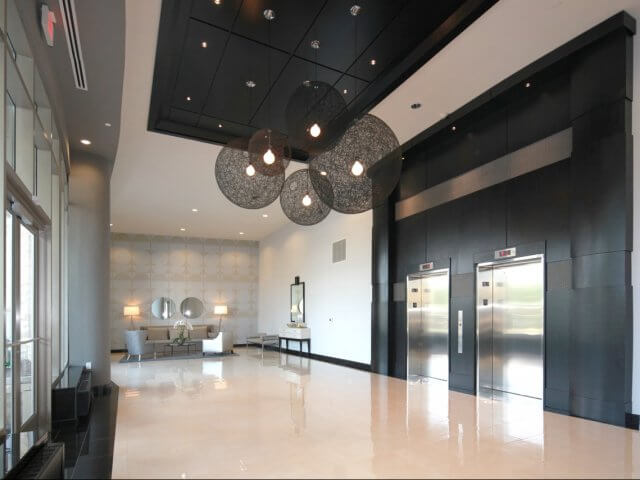 A personalized touch with a professional standard
MPA Painters focuses on providing an identity to multiple midrise/high rise buildings across the tristate area. With an efficient process of execution called "The MPA Way", MPA Painters has grown to be a leading painting company in a competitive market.
With a capable team of architects and estimators, MPA Painters gathers the projects specifications and creates an adaptable estimate based on the customer's needs. Our team generates color coded, easy to read prints to help monitor the execution of all of our projects.
MPA focuses on the execution of painting processes on all interior elements of new mid/high rise construction throughout the tri state area. 
MPA has the resources to execute various exterior projects. This includes new construction, industrial applications, and more.
First, let us get to know you.
Please fill out the appropriate information so our representatives can contact you directly and assist you on our services and schedule an estimate.
430 Schiller St. Elizabeth, NJ 07206, USA