Creating leaders and continuous development for our workforce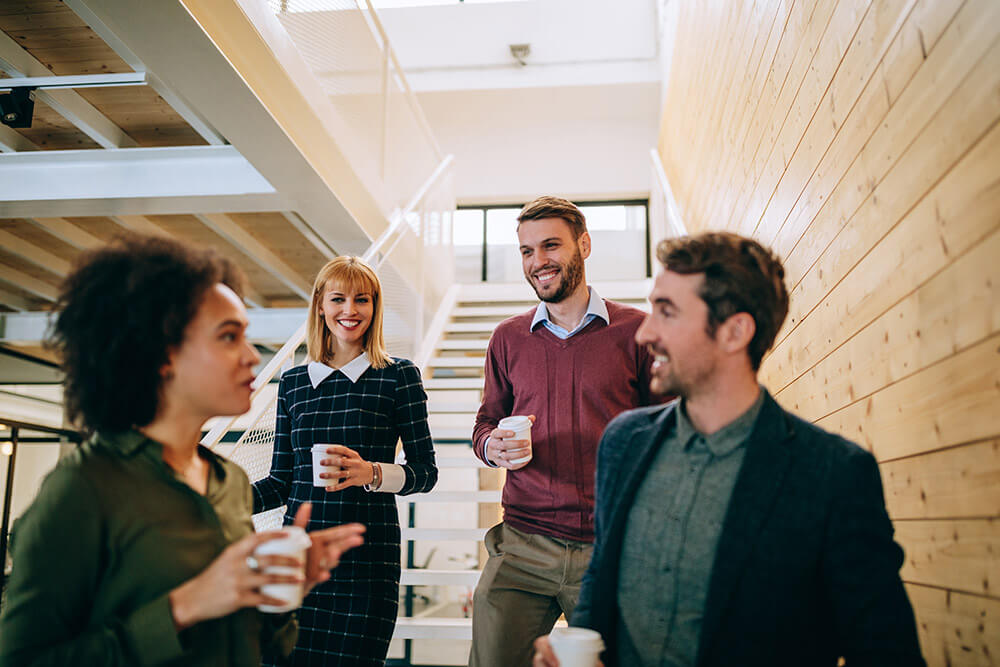 Our team of administration focuses on the constant control of all of our projects. With an attention to our execution on the job site, we focus on the development and education of our workforce as well as clients. MPA has multiple systems of evaluation in place to ensure the efficiency and costs of all of our projects stay within standards.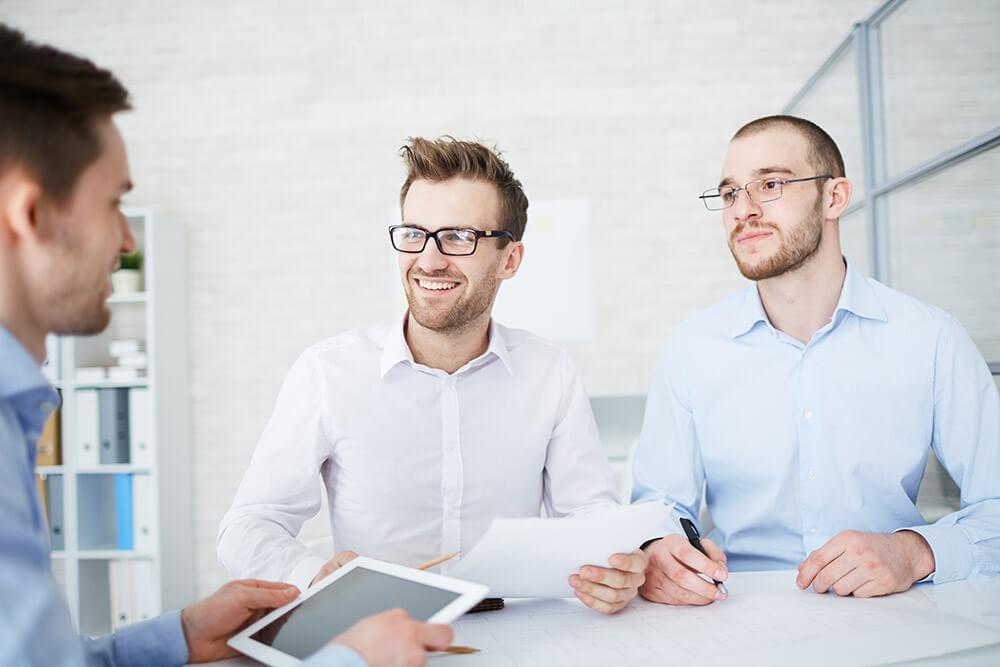 Our workforce field team consist of various labor and supervisory positions which assure that the execution of our projects is up to the MPA standards of operations. Our field team consists of appendices, production painters, and project coordinators to ensure that the client has all the tools they need on the job site.
With a capable team of architects and estimators, MPA Painters gathers the projects specifications and creates an adaptable estimate based on the customer's needs. Our team generates color coded, easy to read prints to help monitor the execution of all of our projects.
MPA focuses on the execution of painting processes on all interior elements of new mid/high rise construction throughout the tri state area. 
MPA has the resources to execute various exterior projects. This includes new construction, industrial applications, and more.